It was only a few generations ago that people believed the future held an energy revolution. Speculative science fiction was filled with pictures and stories of people flying around with their own private jet packs, people going to moon for vacation, or living in cities up in the clouds.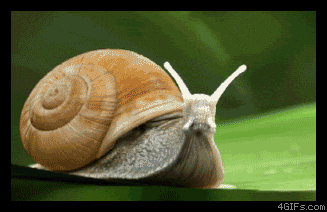 That didn't quite happen.
We did, however, have a computer and information revolution. From the first room-sized computer to our smaller and more efficient smartphones, tablets, and e-readers, our computing and information power is something that earlier generations hadn't fully imagined. We may not be able to zip around in jet packs, but we can look up celebrity profiles and Congressional laws with equal aplomb.
However, with so much information available at our fingertips, we run into a different kind of problem: how do we sort through this vast amount of data and separate what is fact from a credible source and what is simply someone's opinion?
Welcome to Information Literacy Awareness month!
This week the library focuses on learning how to sift through and critically evaluate the vast amounts of data at our fingertips. Understanding these processes will not only give you a leg up on your research paper writing, it will also help you to make informed decisions about the issues that you care about.
Stop by the Northwest Vista Library and check out our resources!